follow us on social media
you can receive the best offers on social media
Bali, Indonesia
Ubud
Ubud, the island heart of Bali, is the creative center of this unique island with museums, galleries, studios, workshops and performance spaces.
Ubud is a city that attracts creative souls. The arts and crafts scene is ever growing. It is waiting in every corner of this small town on the foothills of the Bali mountains.
OUR PACKAGES
Bali Roundtrip Package
4 Nights 5 Days
• 2 nights Ubud
• 1 night Pemuteran
• 1 night Sidemen
Making Vacation Taste Better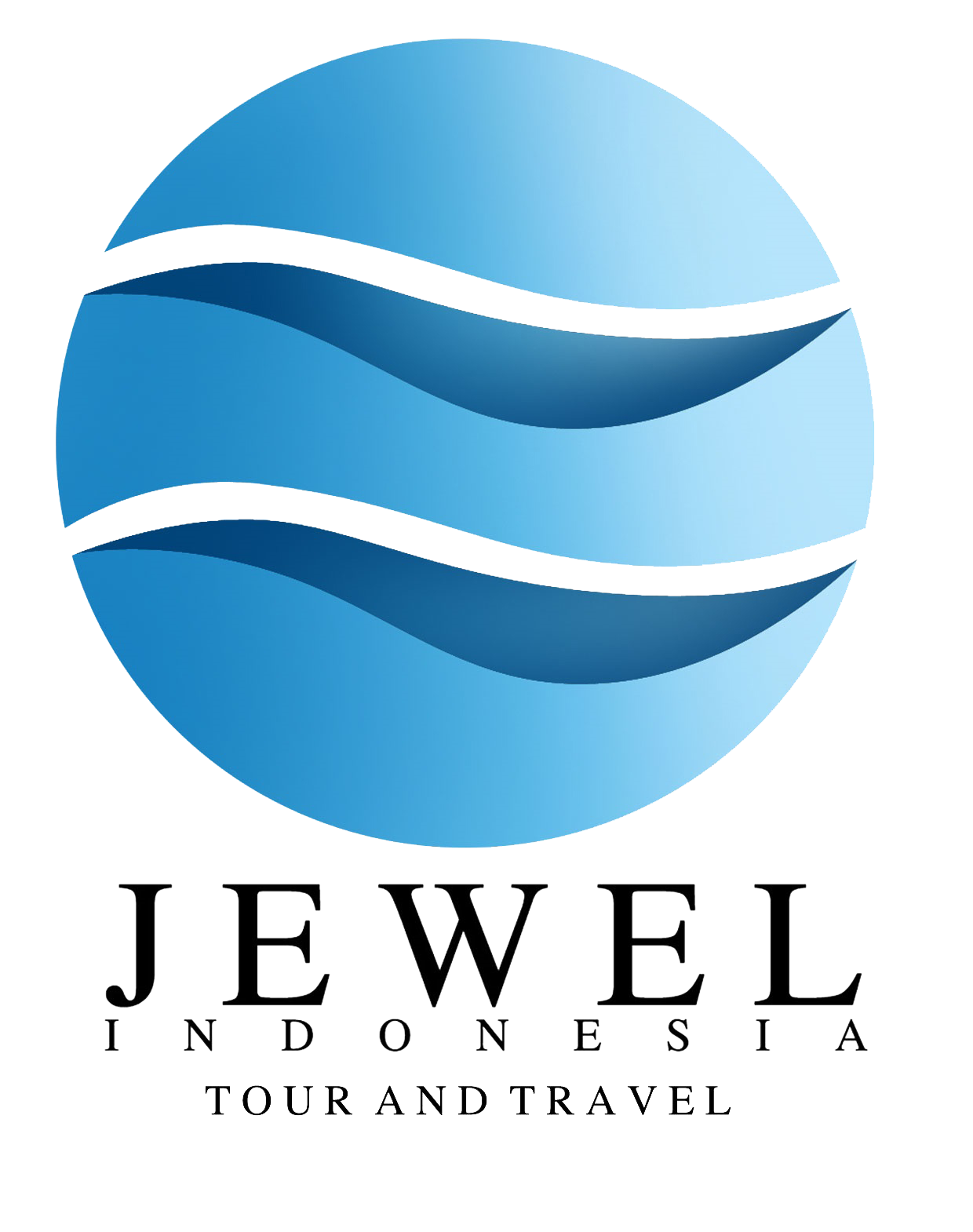 Jewel Indonesia Tour and Travel C/O PT. Putra Sari Abadi Perum. Multi Permai I Blok D No. 6 Sading – Mengwi – Badung – Bali
P
: +62-361-9079498
M
: +62-81-338-707-722
E
: info@jewelindonesia.com
› Best Beach Bali
› Bali Favorite Destination
› 10 Recomendation Bali Restaurant
› Tips & Trick Travel Photography
› Retreat
› Team Building
› Vacation
› Honeymoon
© 2022 Jewel Indonesia. All rights reserved.